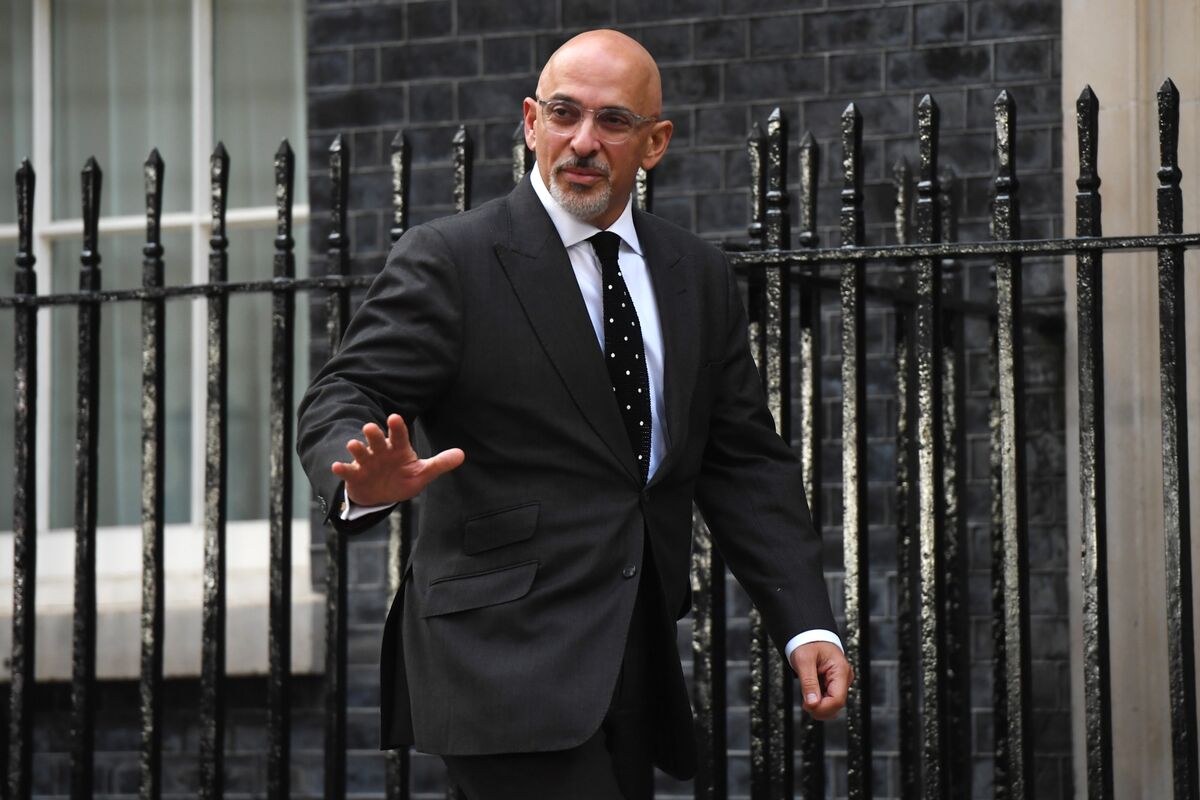 Follow us at
@BloombergUK and on
Facebook, and wrap up your day with 
The Readout newsletter with Allegra Stratton.
UK Prime Minister Rishi Sunak fired Conservative Party Chairman Nadhim Zahawi, citing serious breaches of ethics rules after revelations about his tax affairs made his position untenable. 
In a letter to Zahawi, Sunak said that the independent review of the matter had concluded and it is clear that there has been a serious breach of the Ministerial Code. As a result, I have informed you of my decision to remove you from your position.
Zahawi had acknowledged that hed been careless with his taxes and had settled a retroactive multi-million pound bill with the countrys tax collector. That and the revelation that hed also incurred a penalty for not settling the correct amount at the right time led to mounting pressure from within his own party for him to go, or for Sunak to fire him. 
The departure of a politician who also served as minister without portfolio in Sunaks Cabinet will be a relief to the premier after the controversy threatened to knock his administration off course and distracted from his stated priority of reviving the moribund British economy. The affair allowed Labour Party leader Keir Starmer to accuse Sunak of being hopelessly weak for failing to fire Zahawi and to draw a link between the aprty chairmans tax affairs and Sunaks wife Ashkata Murty who had enjoyed non-dom tax status in the UK.
After initially standing by Zahawi, Sunak commissioned the ethics inquiry into his behavior, saying that the party chairmans Jan. 14 statement about his tax payments had changed the calculus. On Wednesday, he told the Commons it was right to let due process run its course and await the outcome of the investigation, suggesting also that the easy option would have been to fire him. 
Sunak Takes UK Cabinet on Retreat With Tories Gunning for Zahawi