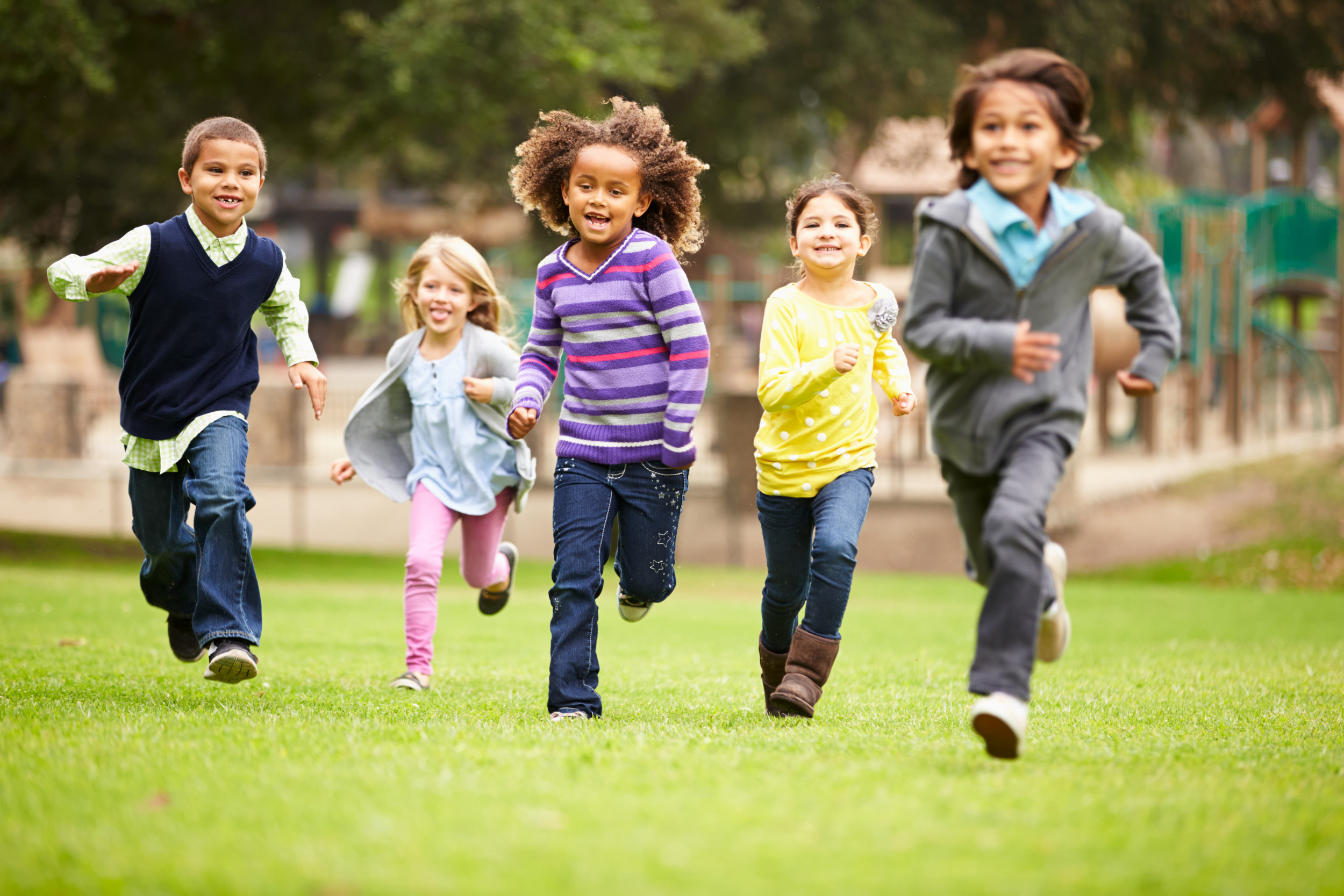 A viral TikTok, which earned more than 1 million views, has divided a comments section over a family's practice to have their children reach 12,000 steps each day for them to be able to play video games on the weekend.
The video, posted to @themarienfam's TikTok account, showed one son jogging on a treadmill. This has left some commenters unhappy with the expectation.
"Yeah I'm sure this kid won't have ANY issues as an adult…," @Nicname commented.
Another claimed that type of expectation would result in them becoming "hyper-aware" of their body, which would lead to body dysmorphia or an eating disorder.
"I seen what I need to see," commented @SnowWhite757. "Immediately no."
One viewer said the expectation "seems extreme."
"Yeah my [friend's] mom used to make her do this after school," @Jessica commented. "They don't speak now."
However, @themarienfam wrote that their children don't necessarily need to use the treadmill to reach their activity goals.
"My kids can get their steps anyway they want," the TikToker wrote in the comments section. "They also don't have to get them if they don't care to play their video games. They can make choices."
The TikToker responded to another commenter and said their son asked to hop on the treadmill after his mother finished up a workout.
In a follow-up video, @themarienfam explained that their children "easily" get to their step goal by going to the trampoline park, dancing and living an active life.
While there were many people who disagreed with @themarienfam's parenting methods, others wrote that it was good for their children to be active.
"Nothing extreme. Needs to be done," TikTok user Taylor Moore wrote. "Screen time is [too] prevalent these days."
Others commented that this practice was teaching healthy habits to the TikToker's children.
"Very smart! Let them get their energy out, kids need that," @YoMaMaTers commented. "And it teaches them to work for what they want!"
User @Ayo said that there was a balance between playing video games and being active.
According to the Centers for Disease Control and Prevention, school-aged children between 6- and 17-years-old should do at least 60 minutes of moderate to vigorous-intensity physical activity.
Aerobic activity, muscle-strengthening and bone-strengthening were some of the exercises the CDC recommended each week for children and adolescents. The organization noted that these types of activities should be done at least three times each week.
A TikTok posted to a family's account that showed a child jogging on a treadmill to "earn" time to play video games went viral and sparked a conversation. Here, a stock image of children running.monkeybusinessimages/iStock
Speaking to Newsweek, Jackie Marien of @themarienfam said she received both love and hate for the video, and she believed the hate comes from the short caption she included with the video.
"My kids are homeschooled," Marien explained. "So they aren't at a desk eight hours a day. I have four active boys, who, before getting a gaming system, were already averaging 12,000 steps per day."
She said once they got the gaming system, there was a change in her two older sons—they were not as active as they once were.
At that point, the family decided to set some ground rules around the gaming device.
"I told them that if they wanted to play video games they had to be as active as they were before we got them," Marien said.
Some days, she said her sons don't always reach 12,000 steps, but if they had a positive attitude and did some level of activity, they were able to earn time to play video games.
"All I want is for them to stay active like they've been before getting a gaming system," she said.
While Marien shared a part of her parenting with TikTok, she said she learned that someone will always be judgemental.
"My kids are happy, healthy and loved, and that's all that really matters," she said.