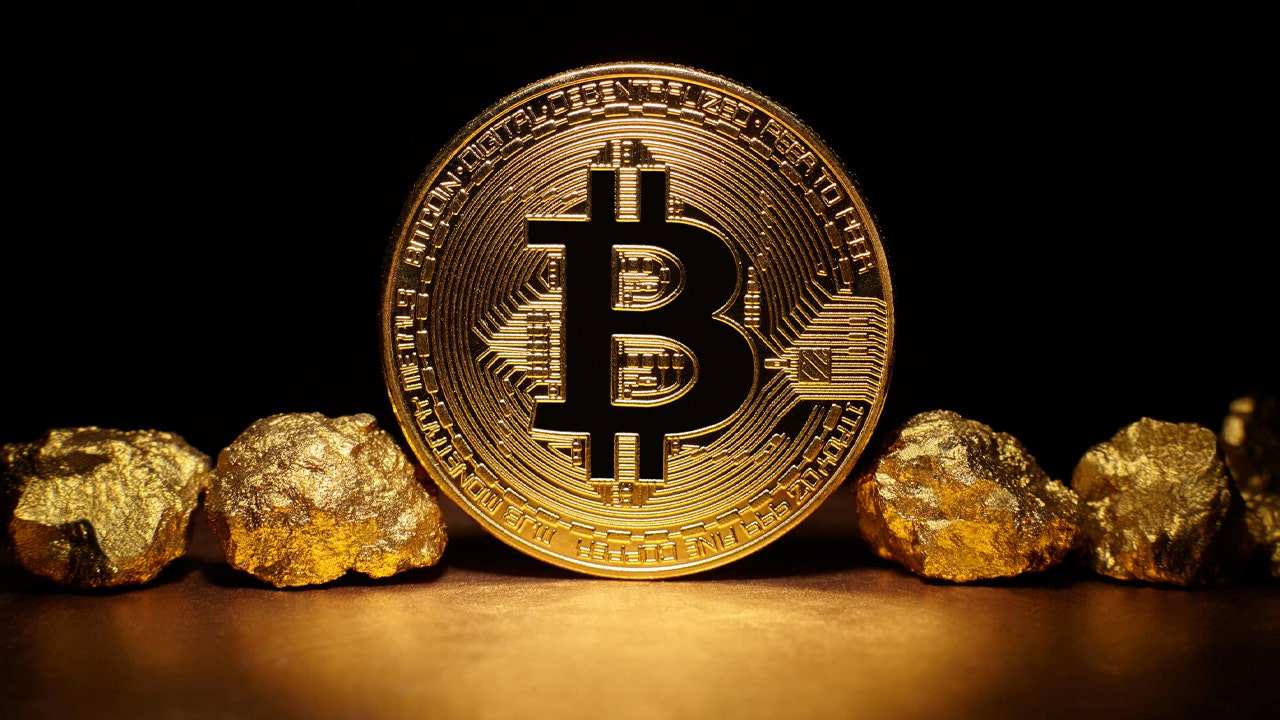 It is becoming a more common occurrence: When stocks fall, so does bitcoin.
Bitcoin, the world's largest cryptocurrency by market value, fell below $37,000 Friday to its lowest dollar value since August 2021, according to CoinDesk. It settled at $36,689.39, down 11% from Thursday and down 46% from its record in November 2021.
GET FOX BUSINESS ON THE GO BY CLICKING HERE
The drop came fast on the heels of a late-afternoon swoon in the stock market on Thursday.
Cryptocurrencies and stocks have fallen together since the start of the year, responding to investor worries about how a series of expected Federal Reserve interest-rate increases will ripple through markets.