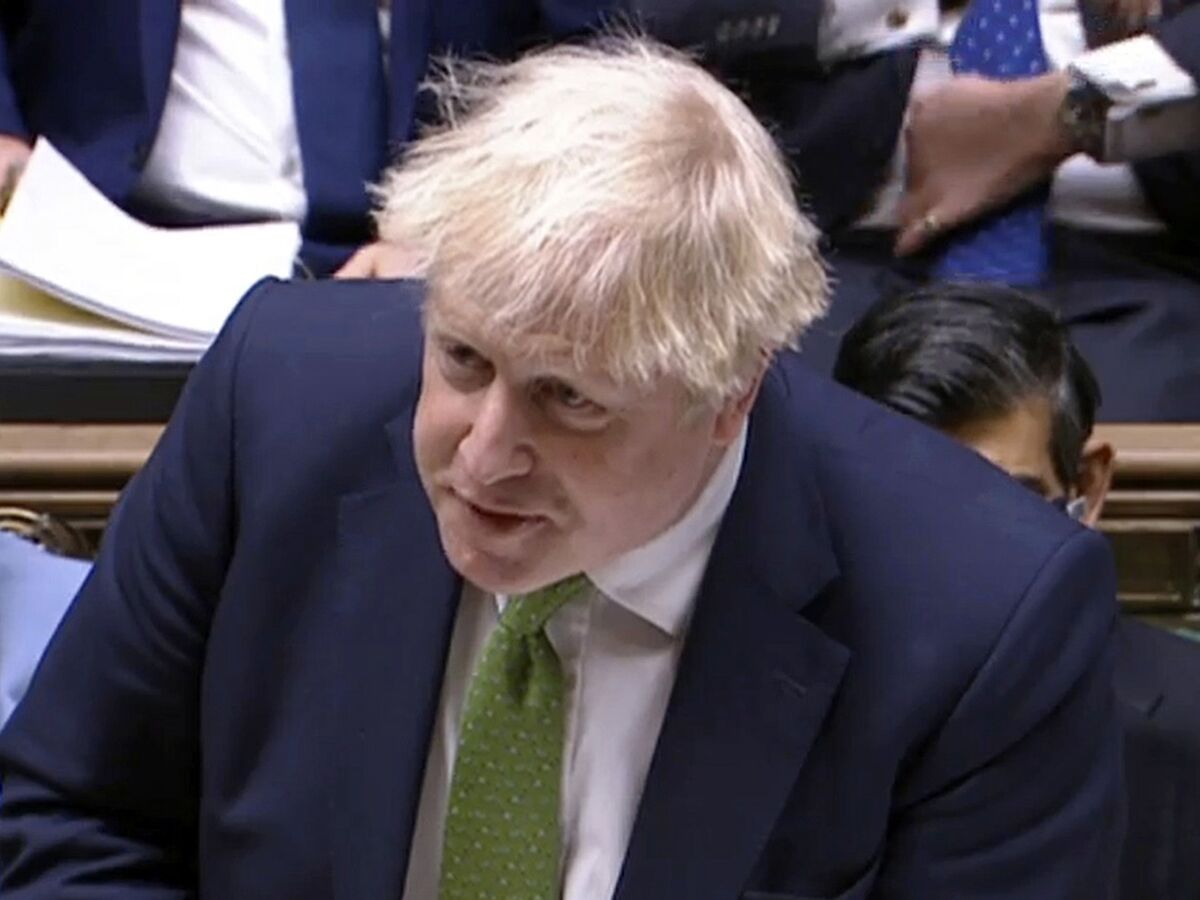 Follow us at
@BloombergUK for the latest news and analysis.
People will no longer be asked to work from home as Covid-19 restrictions are eased in England, Prime Minister Boris Johnson said.
From now, the government is no longer asking people to work from home and people should now speak to their employers about arrangements for returning to the office, Johnson told the House of Commons on Wednesday.
Rules forcing people to wear face masks in shops and on public transport will be dropped from Jan. 27, as will mandatory Covid passes for businesses, Johnson said.
People will still be encouraged to wear face coverings in crowded, enclosed areas but we will trust the judgment of the British people, he said.
Boris Johnson Suffers Serious Blow as Tory MP Defects to Labour
The move will be welcomed by many Conservative members of Parliament who have long called for the end of the so-called Plan B restrictions, which they believe unnecessarily curb peoples freedoms.
Johnson is also facing the threat of a leadership challenge, with many MPs furious at his handling of claims he and his staff held parties in Downing Street during the pandemic in breach of lockdown rules.