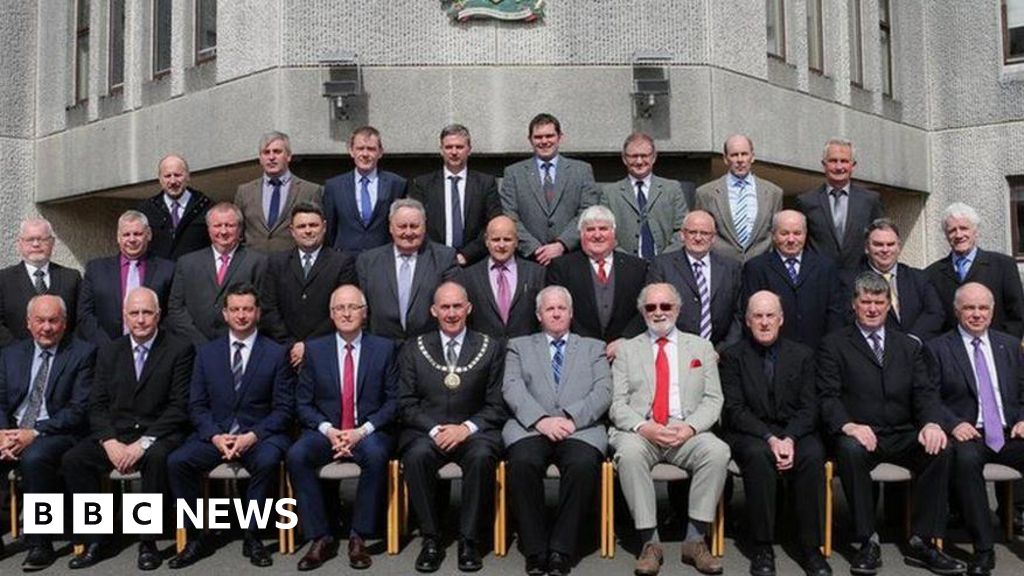 Despite the current situation, the Western Isles do have a history of female political representation.
In the mid 1960s, Stornoway elected Ann Urquhart as its first female provost.
In her acceptance speech in Stornoway Town Hall, she said: "I hope that in taking this role I may blaze the trail for women in this burgh to come forward into public life."
Representation on Comhairle nan Eilean Siar reached its peak between 2007 and 2012, when there were five women councillors.
However, the 2017 elections only returned male councillors.
In 2019, the Parliament Project visited the Western Isles with the aim of inspiring more women to stand for election.
It held two workshops supported by the comhairle, and one of which was addressed by Mairi Bremner, who was a councillor for 25 years in the isles.