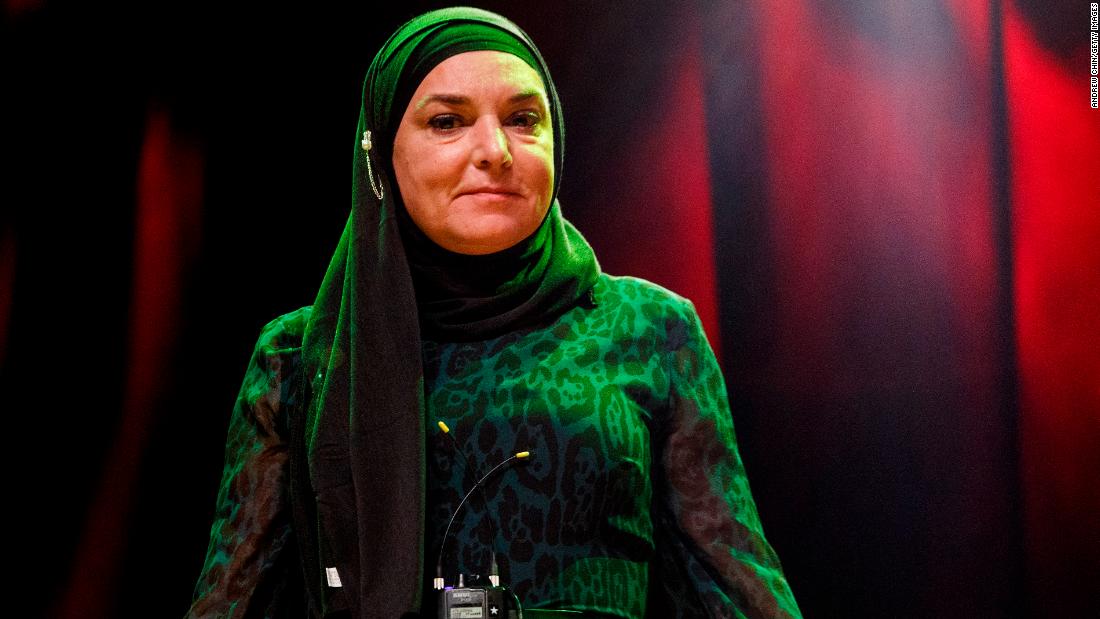 1. Do not leave the person alone.
2. Remove any rearms, alcohol, drugs or sharp objects that could be used in a suicide attempt.
3. Call the U.S. National Suicide Prevention Lifeline at 1-800-273-TALK (8255).
4. Take the person to an emergency room or seek help from a medical or mental health professional.
Source: American Foundation for Suicide Prevention. For more tips and warning signs, click here.