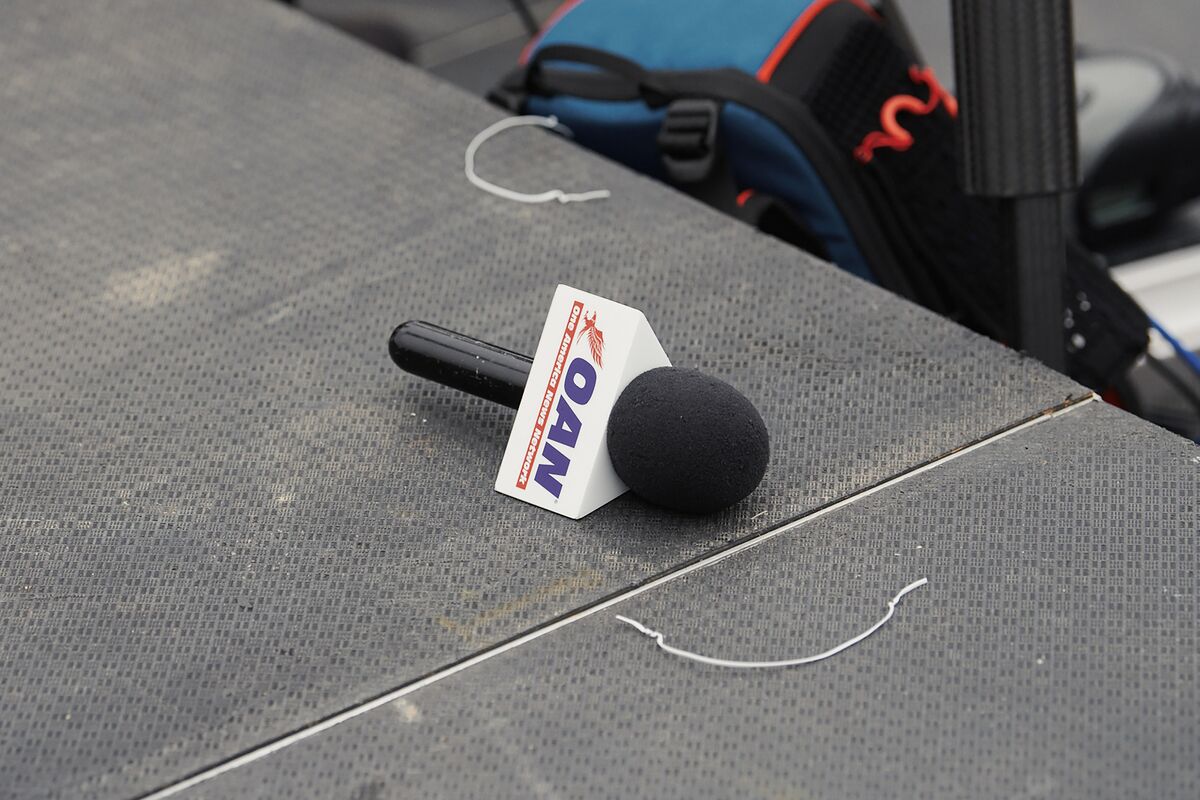 DirecTV, one of the largest U.S. pay-TV providers, plans to drop One America News Network, dealing a major blow to the conservative channel thats been criticized for spreading misinformation and had a loyal fan in former President Donald Trump. 
The satellite-TV provider has notified OANs owner,
Herring Networks Inc., that it plans to stop carrying the companys two channels when their contract expires. Herring Networks also owns AWE, a lifestyle channel that stands for A Wealth of Entertainment.