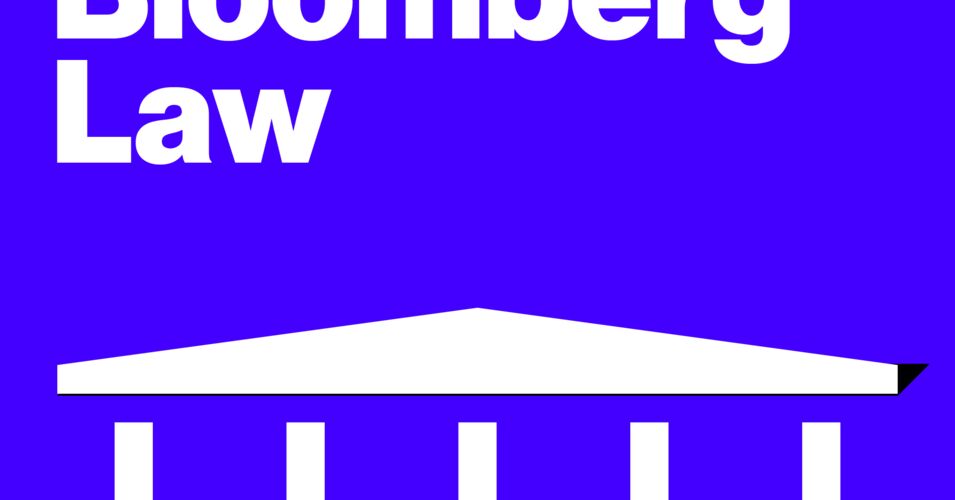 Bloomberg Law Podcast Browse all episodesFormer federal prosecutor Robert Mintz, a partner at McCarter & English, discusses the possibility the House Committee investigating the January 6th insurrection, may make a criminal referral of former President Trump to the Justice Department.
Former federal prosecutor Jennifer Rodgers, a lecturer at Columbia Law School, discusses Ivanka Trump and Donald Trump Jr. fighting subpoenas by the New York Attorney General.
Erik Larson, Bloomberg Legal Reporter, discusses the civil lawsuits filed against Trump over the insurrection.
June Grasso hosts.
Jan 08, 2022